ITeach Recruiters Course Offerings
Pricing info for courses at ITeach Recruiters. Looking for custom training, or bulk pricing? Want something else? Contact me directly.
Courses You Will Love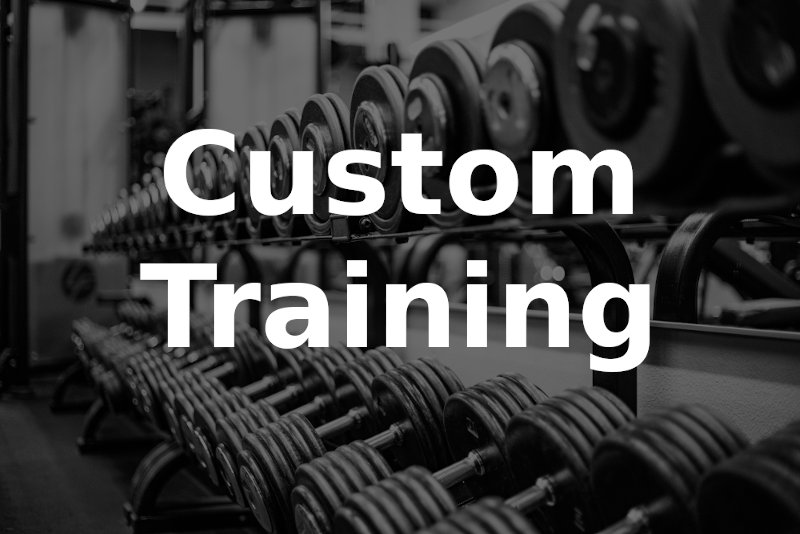 I offer custom training and consulting, I will do live video calls with your team to go over specific technical topics you request.
---
Live Video Call, minimum 1 hour
---